You know what? Sometimes the best thing you can do to treat an addiction to drugs or alcohol is to go cold turkey, and to do that, you simply cannot remain anywhere where those substances are easily and readily available.
And the solution, at least to start with, is rehabilitation. A stint of time when you're far away from temptation, where you can learn and develop new, alternative coping mechanisms that will see you through.
But before you go ahead and start looking into which rehab facility is best or nearest to you, you first need to consider whether or not your required time in rehab is covered by your insurance, and in this article, we're going to explore WebTPA Insurance Coverage for Drug & Alcohol Rehab.
In this article, we're going to cover what exactly WebTPA Insurance is, what services they offer, including coverage for rehab, whether co-occurring disorders are covered, how to check whether you're covered, and alternatives that may provide better coverage.
(Please feel free to scroll ahead to any section that jumps out at you.)
What Exactly Is WebTPA Insurance?
WebTPA has been in the business of healthcare insurance for over two and half decades now, and has over two million members on its books.
It's a third party administrator of healthcare to insurance carriers, self-funded employees, and health systems. They have over 25,000 benefit plan structures for members to access.
What Services Does WebTPA Insurance Offer?
We are pleased to confirm that WebTPA Insurance can be used to cover healthcare expenses for the treatment of substance misuse disorders.
And this is a case for a range of different treatments, including such treatments as detox, medications and MAT, outpatient rehab, and inpatient or residential rehab.
However, it's important to note at this point that the insurance may not necessarily pay for the whole cost, and is more likely to contribute only partly towards the full cost of treatment.
WebTPA Insurance Coverage for Drug & Alcohol Rehab
We touched upon this already, but it bears repeating here for better clarification.
WebTPA insurance can contribute to the cost of a stint of rehab for substance abuse, but the extent to which it will cover the cost depends entirely on the fine print of your particular insurance plan.
Does WebTPA Cover Co-Occurring Disorder Treatment?
You may or may not know that substance misuse addiction is sometimes accompanied by a co-occuring mental health disorder, such as anxiety or depression.
As to whether WebTPA will cover the treatment for such a dual diagnosis, this depends on the particulars of your plan. Depending on your level of coverage, such disorder treatments may be covered at least in part.
Assessing Whether You Need Rehab
If you are concerned about whether you can afford to go into rehab, given that quite often WebTPA will only contribute a partial payment, then we recommend that you consult with an appropriate health professional to determine whether a stint in rehab is truly necessary, or whether there are steps you can implement before turning to rehab as a last course of action.
How To Check Whether You're Covered
The fastest, and possibly the easiest way to check whether or not you're covered is by heading over to American Addiction Centers on this link.
From there, you can either fill in a short form for an instant response, or give them a call, or request a text back.
What Should I Do If WebTPA Won't Cover The Total Cost Of Rehab?
If you are not in a position to change your insurance provider, and it turns out that the cost of rehab will not be covered in full, then it falls to you to make up the difference.
You have the option of making up the difference by using a credit card, or alternatively you could consider applying for an HSA funds financed healthcare loan.
Alternatives To WebTPA Insurance
If you are in a position where you can change your insurance provider, you might want to give it some thought.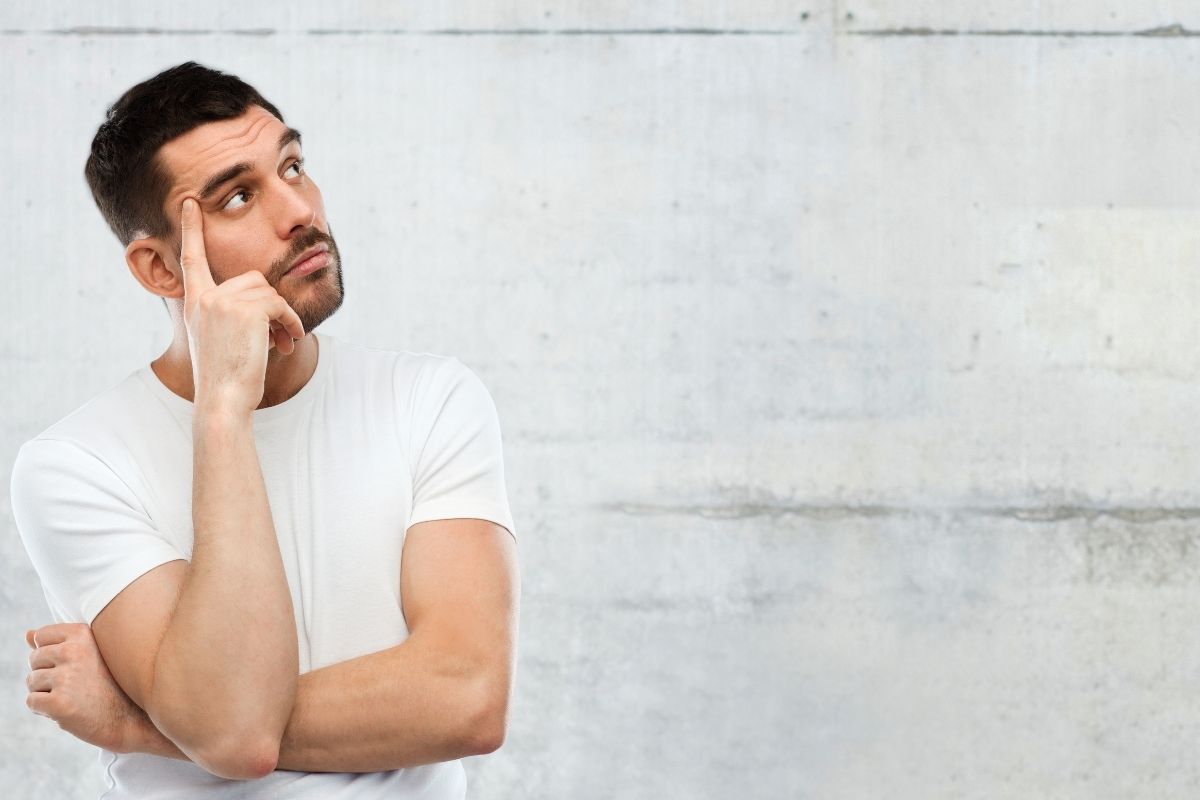 This is because, as we mentioned earlier, WebTPA may only cover part of the cost of residential rehab, whereas there are other insurance plans out there that will cover the cost in full.
If this is of interest to you, you might want to check out Behavioral Healthcare Options (BHO) Insurance.
To find out more about their coverage for drug and alcohol rehabilitation, take a look at our article titled "Behavioral Healthcare Options (BHO) Insurance Coverage for Drug and Alcohol Rehab", which you can access on this link.
Conclusion
Your WebTPA insurance may be able to contribute towards the cost of any rehabilitation treatment you might need.
However, while WebTPA Insurance is certainly one option available to you, there are other options that may prove to be more appropriate, cheaper, and even better value for money.