If you, or someone close to you, suffers from alcohol and/or drug addiction, you may wish to know whether BHO health insurance covers admission into a rehab unit.
And we're pleased to report good news on that front. Behavioral Healthcare Options (BHO) is put in place especially to help those with not only mental health disorders but also drug and/or alcohol addiction.
In this article, we're going to cover what exactly BHO is, what services they offer, including coverage for rehab, what addictions are typically covered, how to check whether you're covered, and how to use the insurance.
(Please feel free to scroll ahead.)
What Exactly Is Behavioral Healthcare Options (BHO)?
Behavioral Healthcare Options (BHO) has been around since 1991 and is a subsidiary of UnitedHealthcare. Its clients consist of union trusts, insurance carriers, third-party administrators, and self-insured employers.
The purpose of BHO is to arrange for mental health and addiction treatment for its clients and to arrange any appropriate work-life and employee assistance for them also.
A prominent goal of such treatments is that the care is provided in a personalized setting, with the least amount of disruption to both the affected party's work and their personal lives.
BHO works closely with the insurance provider to ensure that treatment is provided when necessary, is fitting to the situation, and is appropriately priced.
What Drug and Alcohol Addiction or Mental Health Services Does BHO Offer?
BHO is there to provide members with all manner of services pertaining to drug and alcohol addiction and mental health disorders.
This includes both outpatient and inpatient treatment, employee assistance, crisis stabilization, and more.
BHO's top priority is to provide members with treatment for mental health and substance abuse disorders. This covers both outpatient and inpatient care, at every level of need, from detox, and intensive outpatient clinics, right the way through to residential rehab.
All the providers of these treatments are thoroughly screened by BHO and are all part of the Preferred Provider Organization (PPO) Network.
In addition to this, they also provide an employee assistance program (EAP), which offers such things as short-term counseling.
BHO also provides links to online work-life resources that anyone can access.
But perhaps most importantly, BHO also offers follow-up care, so there are people to check up on how you are doing further down the line.
BHO Coverage For Drug and Alcohol Rehab
Rehab is covered by BHO. As we mentioned earlier, and this bears repeating here, BHO services cover both outpatient and patient care. And to be a little more specific, this includes partial hospitalization, inpatient, and residential rehab.
To see a summary of rehabilitation centers that are covered by BHO, simply click on this link. 
There are locations across America, and you can see the ratings for each facility, along with photos of the premises and when you click to learn more about each facility, you're provided with all the information you need.
Which Types of Addictions Are Typically Covered by BHO?
BHO will typically cover most major substance addictions. These include everything from prescription drugs (including stimulants, benzodiazepines, and opioids), alcohol, and marijuana, through to more concerning substance addictions such as cocaine, methamphetamine, and heroin.
Checking Your Addiction Treatment Coverage with BHO
The quickest and easiest way to check whether you're covered is to head over to American Addiction Centers on this link.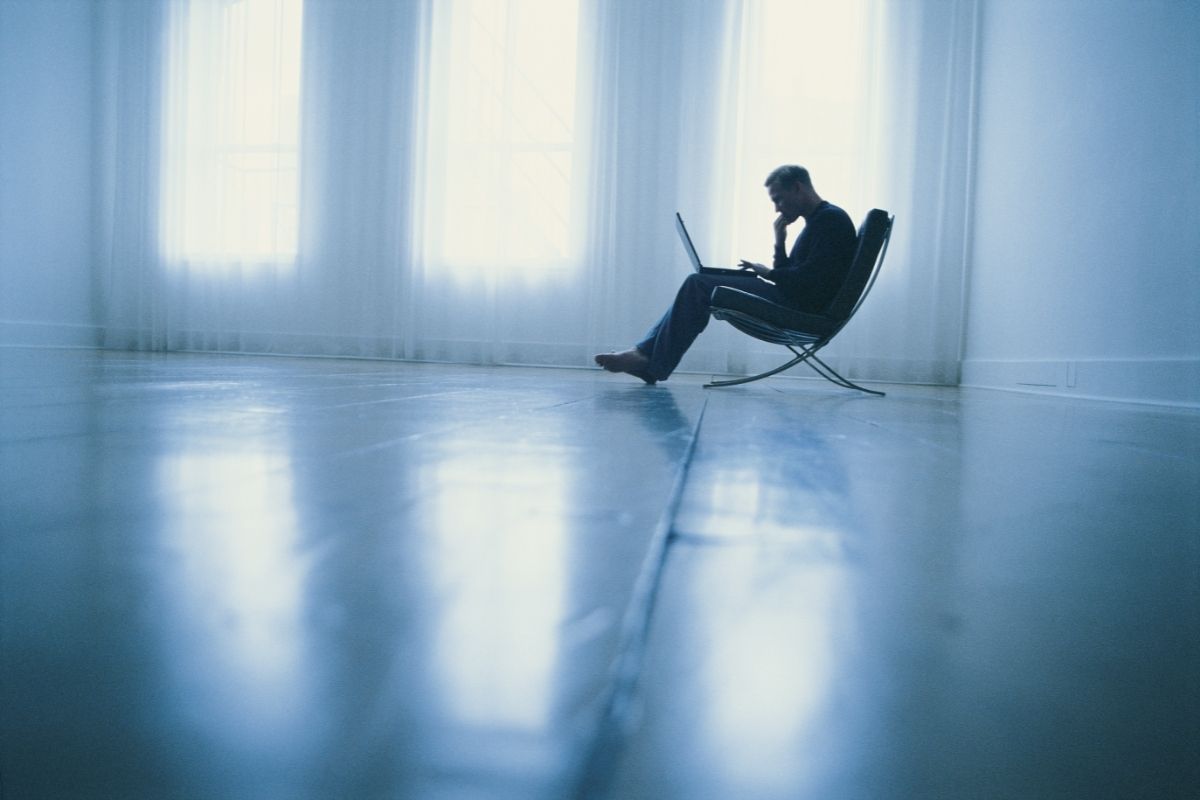 From there, you can either fill in a short form, or give them a call, or request a text back.
How To Use BHO Insurance to Pay for Rehab
The first thing you'll need to do to arrange treatment is to confirm whether you're covered, as we explained to you how to do earlier. Please bear in mind that your level of coverage depends on your particular insurance plan. 
From there, we recommend that you call American Addiction Centers to go through various treatment options, to determine the best possible option for your particular needs.
Wrap Up
So, BHO has a difficult job to do.  It has to provide the best possible level of care for members, while at the same time, also providing the least amount of disruption to the worker's working and personal life.
So it stands to reason that, even if you believe that residential rehabilitation is the best possible option for a sufferer, BHO may still attempt to aid the situation by other means in the first instance, for example by offering short-term (confidential) counseling and the like.
However, as soon as it becomes clear to BHO that rehab is the route they need to go down, you will be pleased to know the option is there provided your insurance covers it.
The trickiest part of getting into rehab is finding an addiction center that is sufficiently close to your social support network of family and friends. But if you check out the link for American Addiction Centers, you may find somewhere that will turn things around for you and put you back on your feet in no time at all.