If you are unsure of whether United Healthcare Insurance offers coverage for drug and alcohol rehab, do not fear. This guide will tell you everything you need to know.
What Is Drug And Alcohol Rehab?
Drug and alcohol rehab is a treatment program that helps individuals who struggle with addiction get the help they need to overcome their substance abuse problems.
The goal of this type of treatment is to teach patients how to live a sober life and avoid relapse. It can be helpful for those struggling with any kind of addiction, including alcohol, marijuana, and cocaine.
If you know someone who is suffering from one of these addictions, you may want to intervene. Sadly, many people who need to go to rehab do not go. They may think it is too expensive, or they don't have insurance.
However, there are ways to make sure your loved one gets the care he or she needs without breaking the bank.
Do I Need To Go To Rehab?
To determine whether you need to go to rehab, you should consider the severity of your addiction. Is it life-threatening? Is it having an adverse effect on your life? If so, you may need to go to rehab.
The first step in getting help is admitting that you need it. You should also admit that you have an addiction. Once you recognize the problem, you can start working on overcoming it.
What Is United Healthcare Insurance?
UnitedHealth Group is a global insurance company located in Minnetonka, Minnesota. Founded in 1977, UnitedHealthcare has been providing health services to employees and families across America since then.
How Much Does Drug And Alcohol Rehab Cost?
There are different levels of drug and alcohol rehab centers throughout the country. Each facility has its own price range based on location, size, and amenities. For example, those with more advanced facilities will usually cost more than basic rehab treatment centers.
Is There United Healthcare Insurance Coverage For Drug and Alcohol Rehab?
The short answer is yes. In fact, United Healthcare Insurance does cover some forms of rehabilitation. You just need to find out what types of services are covered under your plan.
However, the extent of the coverage will vary from person to person. Some of the factors that could impact your coverage can include an individual's plan and the place in which they live.
As a result, we recommend researching your insurance policies if you intend to go to rehab.
If you are unlucky, this treatment could cost thousands of dollars. Your insurance would cover all or part of this fee deepening on your insurance plan.
Sadly, the high cost of rehab has meant that not everyone gets the inpatient treatment that they deserve.
In order to ensure that you receive the best possible treatment at a reasonable price, it is important to understand exactly what your insurance covers. Therefore, when choosing a rehab center, it is essential to read through the terms and conditions of your policy.
How Much Does My Policy Provide?
Each insurance provider has its own set of rules regarding what treatments are covered. Some plans only cover outpatient programs while others offer both inpatient and outpatient options.
Regardless of the type of treatment you need, you should always check your policy first.
It may be worth contacting your insurance provider, in this case United Healthcare Insurance, if you are unsure of your policies. After all, insurance policies can be hard to understand.
These contracts can be filled with jargon that the average person is unable to understand.
How Can United Healthcare Help You?
If you use this insurance company, you should expect them to provide confidential help. This means that they understand that your problems are personal. As a result, you will not want it broadcasted.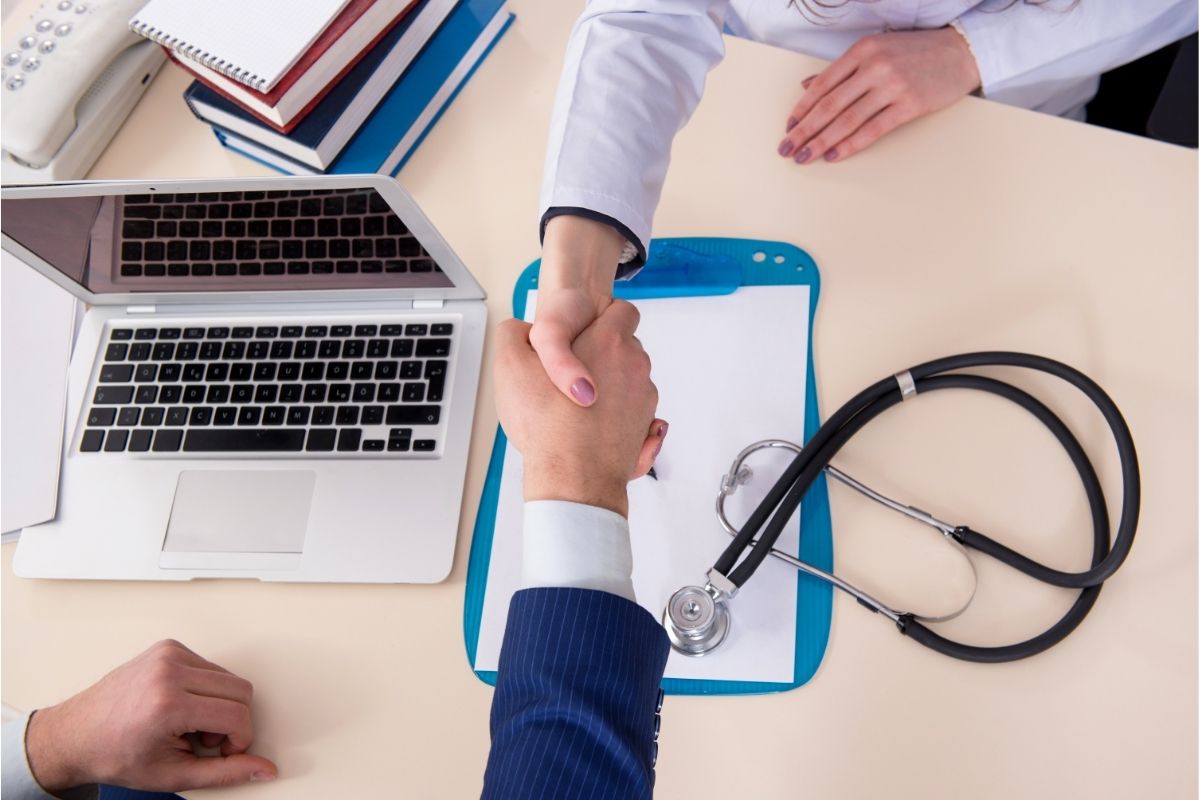 Instead, they will keep the details of your situation completely confidential.
If you contact a member of staff, they should be informative. They can also help you to access any information that you require. Their services should also be straightforward to use.
Frequently Asked Questions
What Is The Right Drug And Alcohol Treatment Center?
This question comes up all the time. The right treatment center depends on several things including where you live, how long you need help, and the extent of your addiction.
We encourage you to research as much information about the various treatment centers in your local area. Each will offer different facilities and use various treatment methods.
Are There Any Other Ways To Get Help With Addiction?
Yes, there are other ways to get help with addiction besides going to rehab. However, we advise going to rehab if your addiction is serious. You will likely be unable to treat severe addictions with these techniques.
Yet, you could overcome more minor addictions. For example, if you eat a lot of a certain food, you may be able to overpower this by yourself.
One way to overcome your addiction is by using medication. This method works well for many people, but it is not suitable for everyone.
If you have been struggling with addiction for a long period of time, then you should consider getting professional help.
You may also want to seek advice from friends and family. They will be able to support you through this difficult time.
Final Thoughts
Drug addiction is a serious problem that affects millions of Americans every year. Unfortunately, most people do not seek help until their substance abuse becomes so severe that it causes them harm.
This is why it is important to research your insurance policies before going to rehab. We hope that our advice has made you more informed.